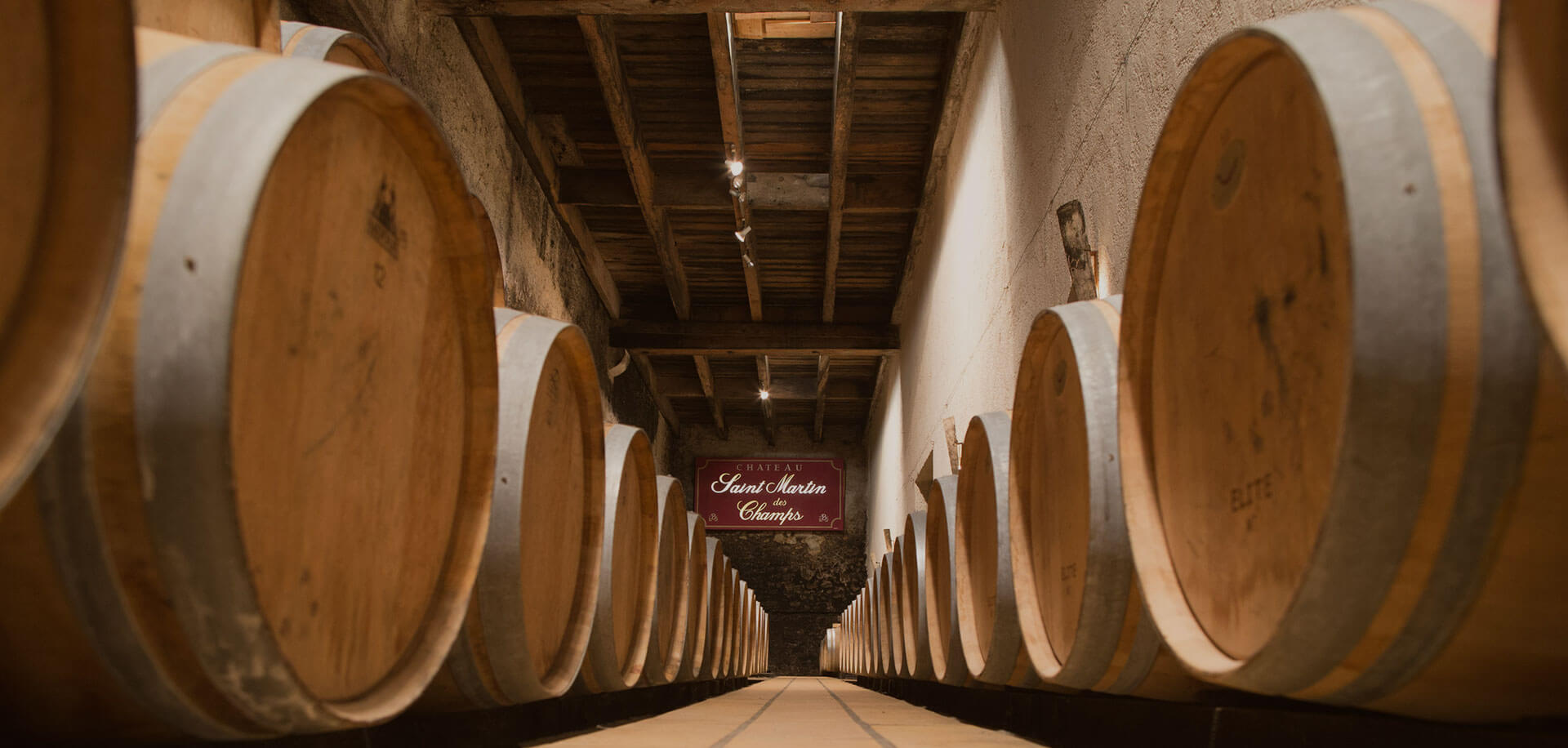 AOP Saint-Chinian wines and Pays d'Oc wine of
Château Saint Martin des Champs
AOP Saint-Chinian wines and Pays d'Oc IGP wine
Château Saint Martin des Champs in Murviel les Bèziers in Hérault allows you to appreciate our wines from Languedoc, AOP Saint Chinian and Vins de Pays d'Oc, world renowned.
12 generations
of winegrowers... always with the same passion...
In the depths of Languedoc, some twelve miles from the Mediterranean coast, and in the first foothills of the Cevennes, Château Saint Martin des Champs was built in the 17th century near a 7th century hermitage.
This wine estate, then doomed to ruin, was bought by Michel Birot and his son Pierre during the summer of 1997.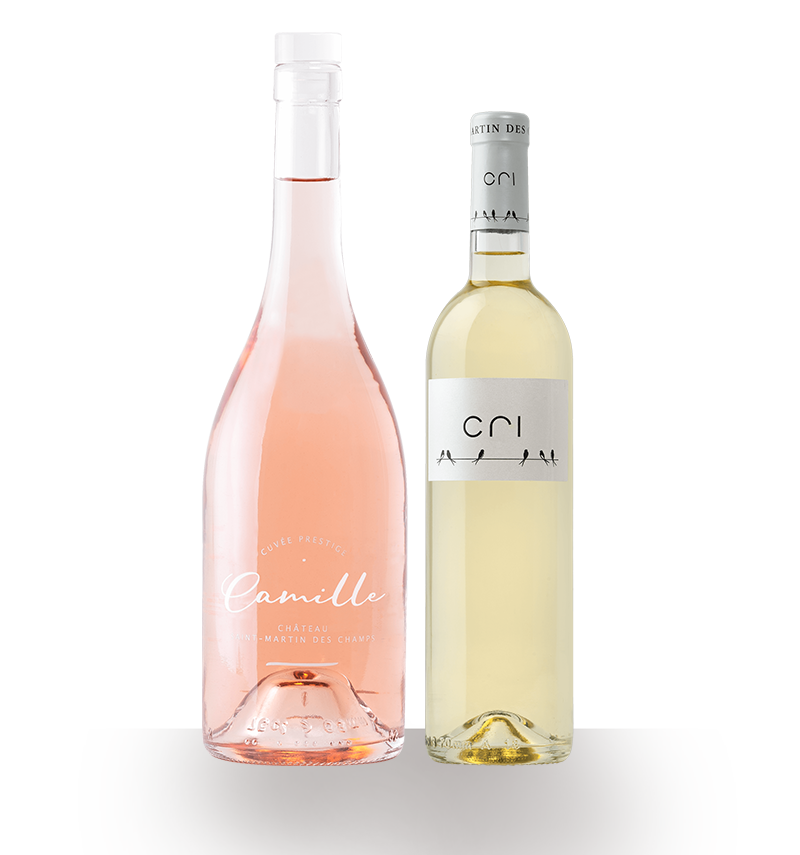 The range of wines
Château Saint Martin des Champs
AOP Saint-Chinian and IGP Pays d'Oc
Saint Martin des Champs wines are known and appreciated the world over.
They are regular visitors to some of the finest tables, and can be found at numerous official dinners, ... at the French Presidential Place, the Elysée, in the White House, in the French Parliament Buildings
3 terroirs for an authentic
typicity
Les Ancestrales our terraced vineyard
facing south in AOP Saint-Chinian.
Schisteux soils in AOP Saint-Chinian
The clay-limestone soils on the outskirts of the estate.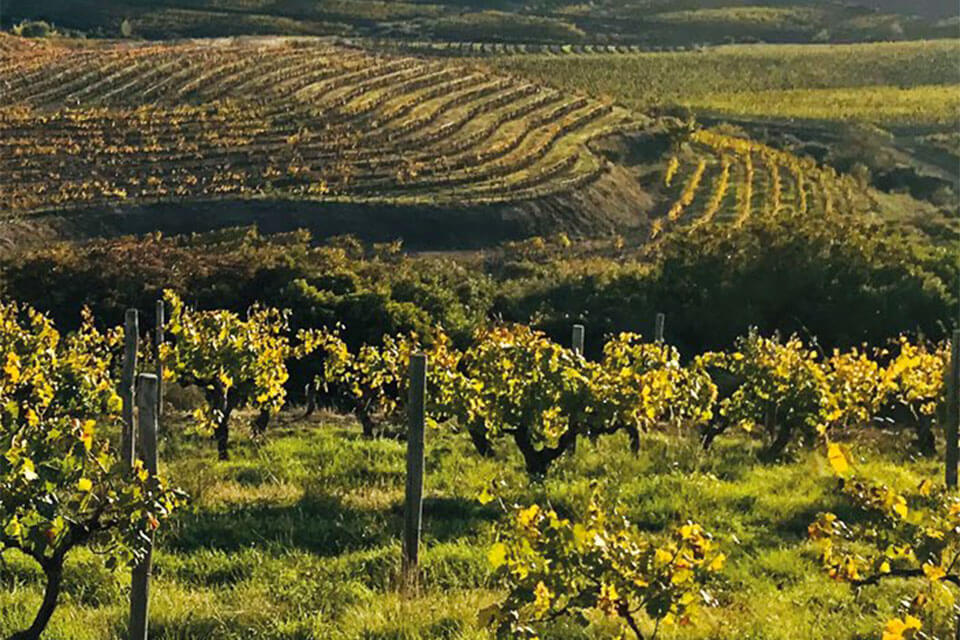 Resources up to our
ambitions...
The cellars of Château Saint Martin des Champs combine tradition and technology.
Tradition, in the knowledge and experience handed down over a number of generations, to which they have added a quest for quality that gives almost perfect wines. Technology, essential today as modern equipment limits the arduous nature of the work, and improved safety and sanitation while fully respecting the ecological nature of the wine-making process.