Wines IGP Pays d'Oc of
Domaine Saint Martin des Champs
The more we love, the less we suffer
IGP Pays d'Oc Red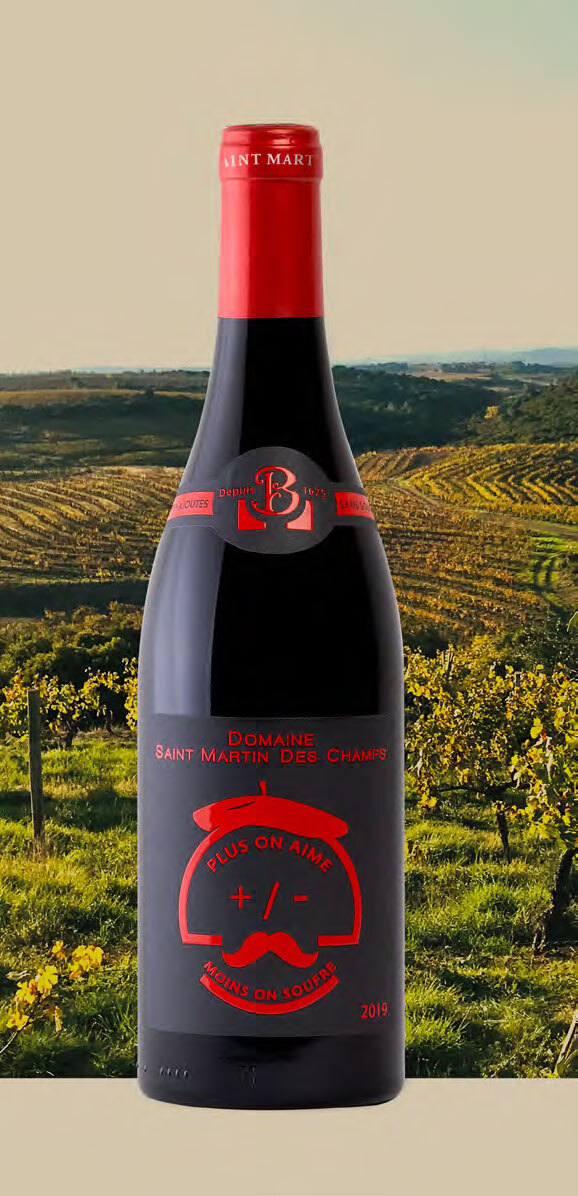 Grape Varieties : Syrah, Malbec, Merlot, Viognier, Grenache, Cabernet Sauvignon.
Tasting : a blend of the many grape varieties grape varieties grown on the estate, this complexity on the palate. The nose evokes ripe fruit and spices. The palate reveals mellow tannins, rich, full and round. A harmonious wine.
Storage potential : 2 to 5 years.

Download the file in PDF